Welcome to Powermatic Associates
Since 1972, we have continually followed the advancements of technology, and provided the products and services required by factory automation professionals. We will answer your questions, provide cutting-edge products and assure you have the latest and greatest the automation industry has to offer. After four decades, our customers can attest, we meet all of their demands.
Top notch customer service
On-time delivery
Trouble-free operations from some of the industry's most recognized names in sensor technology, motion control and machine control.
---
Automation control
Back to index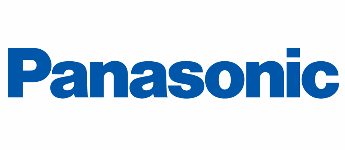 PLCs and HMIs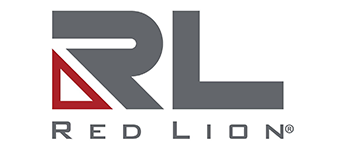 PLCs
Displays and HMIs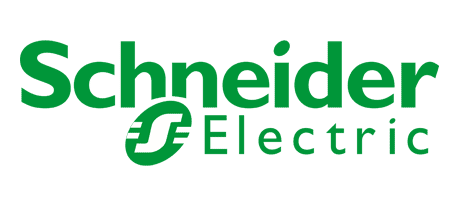 PLCs
HMIs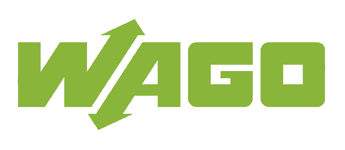 PLCs and HMIs
---
Electrical distribution
Back to index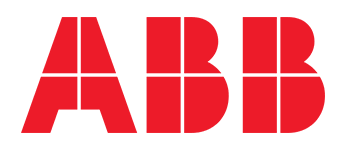 Air circuit breakers
Molded case circuit breakers
Miniature circuit breakers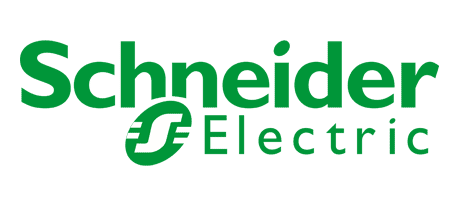 Molded case circuit breakers
Miniature circuit breakers
Load centers
---
Motion and drives
Back to index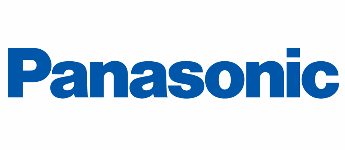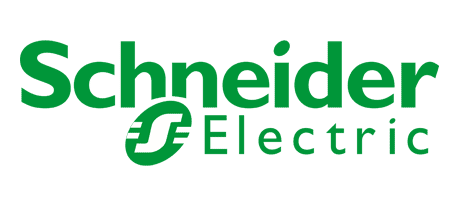 Variable speed drives
Soft-starters
Motion control
---
Motor control
Back to index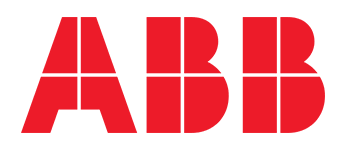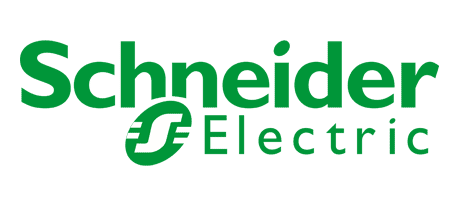 ---
Panel components
Back to index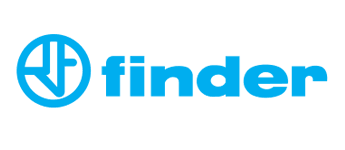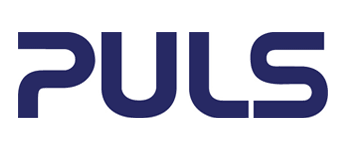 Standard power supplies
Power supply modules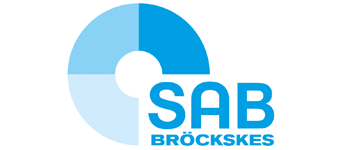 Cabling systems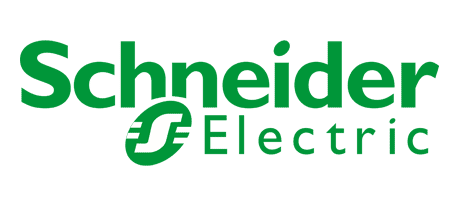 Push buttons, emergency push buttons, pilot lights and selector switches
Control relays and timers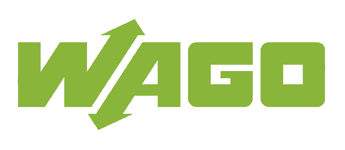 Terminal blocks
Other components
---
Pneumatic systems
Back to index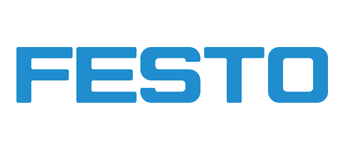 Air preparations
Pre-assembled air preparation service combination units
Air preparation individual component for assembly
Combined air filter + regulators
Air filters without regulators
Replacement filter cartridges
Condensate drains
Air lubrication
Pressure regulators
Branching modules
Actuators
Pneumatic cylinders
Linear actuators
Rotary actuators
Pneumatic valves and valve manifolds
Pneumatic connectors
---
Industrial sensors
Back to index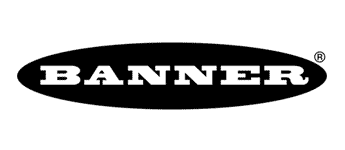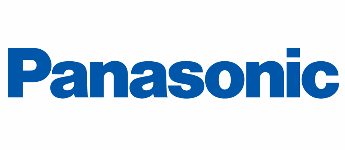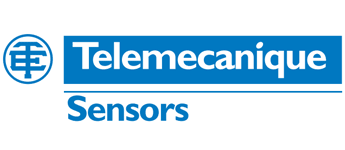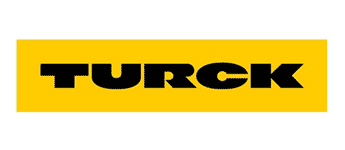 Brands